Mercantile Islami Life Insurance Ltd.
Mercantile Islami Life Insurance Ltd. has emerged as one of the leading full-fledged Islami Life Insurance Companies in the country commenced in 2nd September '2013 and have, by the grace of Almighty Allah, been able to bring confidence among the common people of the country. We are aiming to be the premier Islami Life Insurance company in Bangladesh within the next few years. We will serve the policyholders with utmost care and provide the best solution for their needs. We will be a company with due solemnity and corporate social responsibility to the society upheld by taking financial risks. Our mission is to Islamization of the economic activities in the country for the solidarity of the Muslim Ummah and to provide financial security to our valued participants Life Takaful policies are most beneficial for their needs.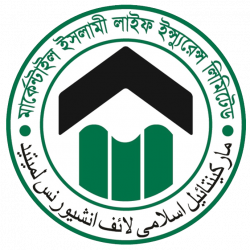 ফজর
যোহর
আছর
মাগরিব
এশা
সূর্যোদয়
ভোর ৩:৪৭ পূর্বাহ্ণ
দুপুর ১২:০০ অপরাহ্ণ
বিকাল ৪:৩৫ অপরাহ্ণ
সন্ধ্যা ৬:৪৬ অপরাহ্ণ
রাত ৮:১১ অপরাহ্ণ
ভোর ৫:১০ পূর্বাহ্ণ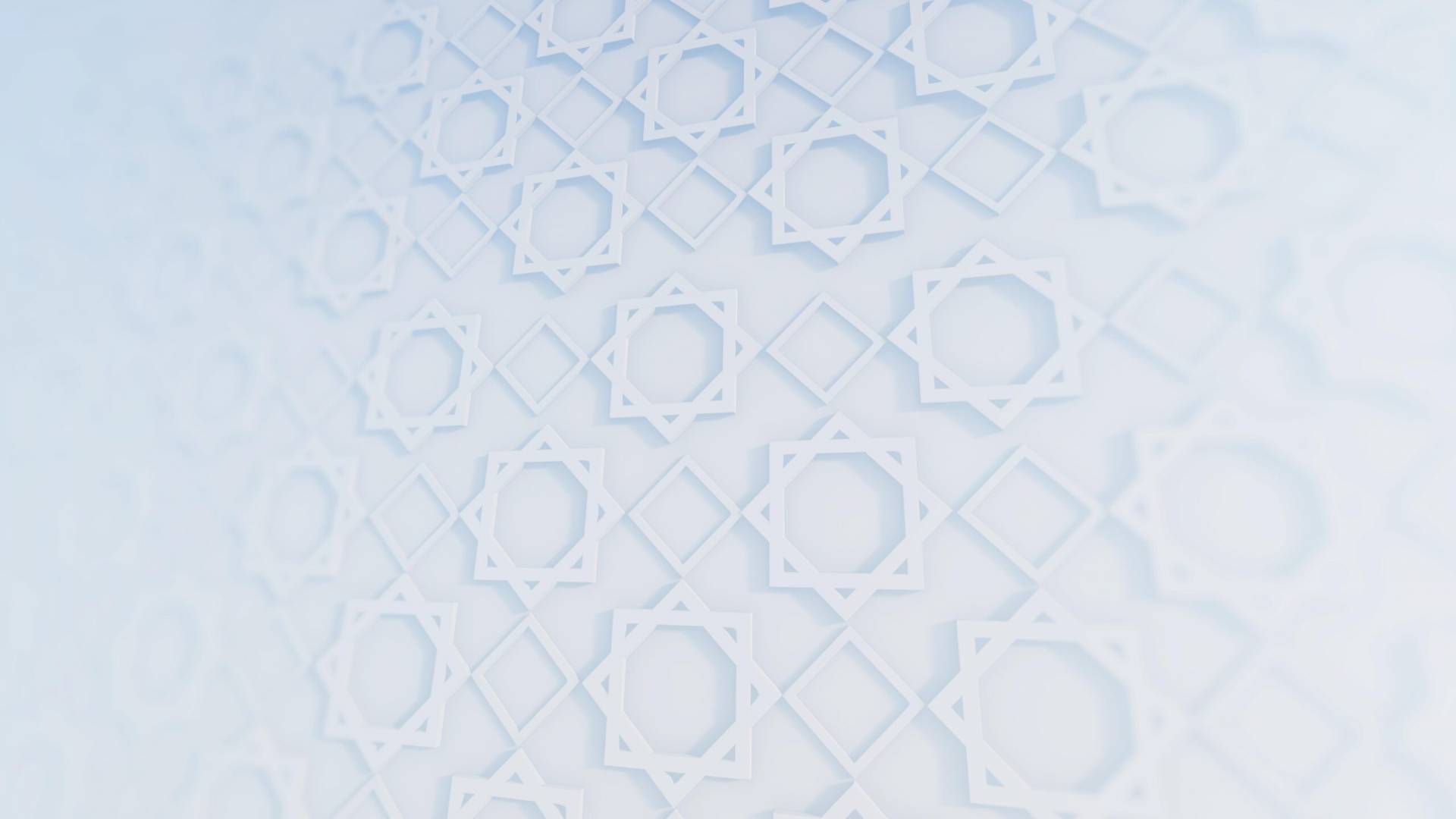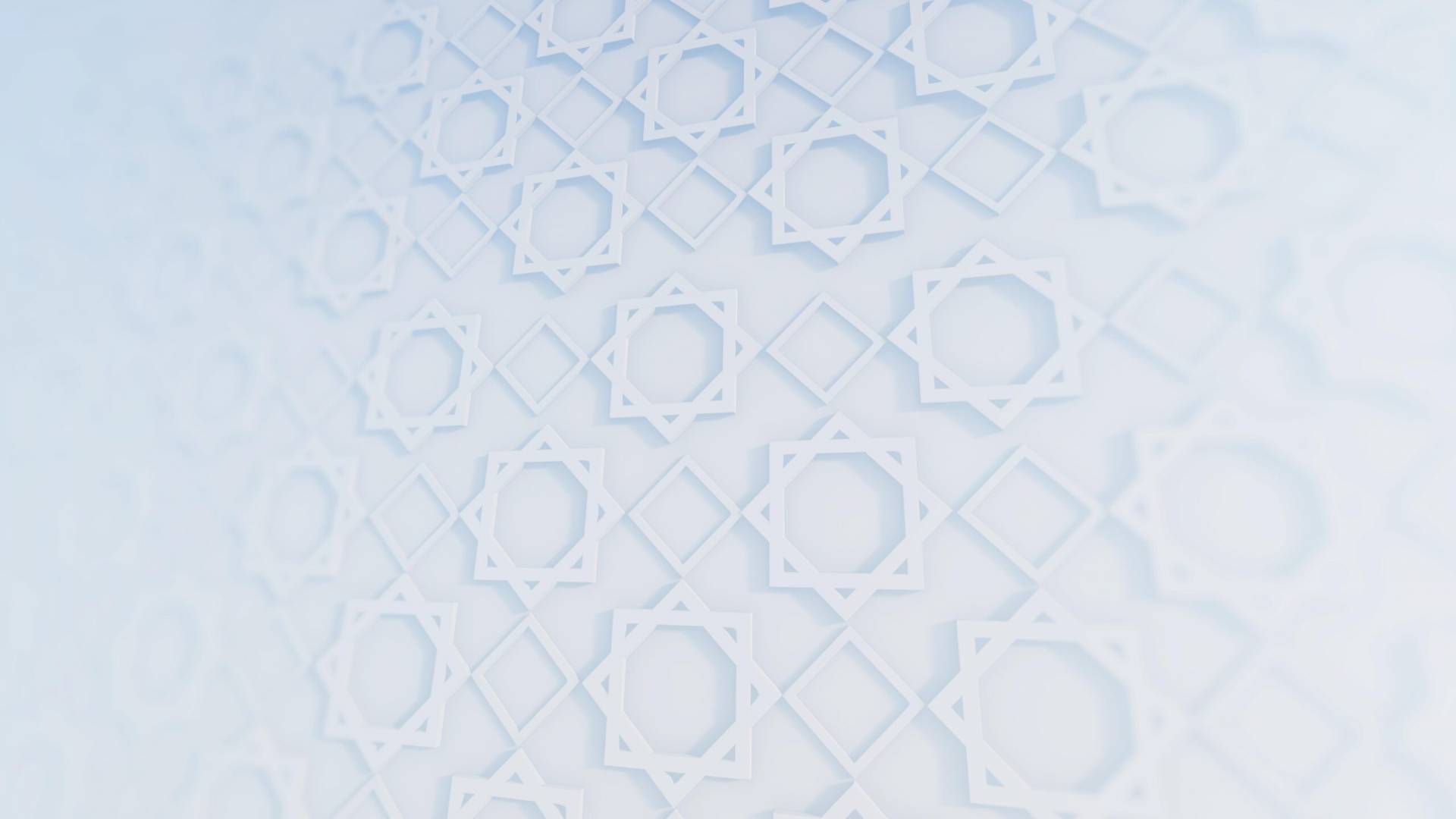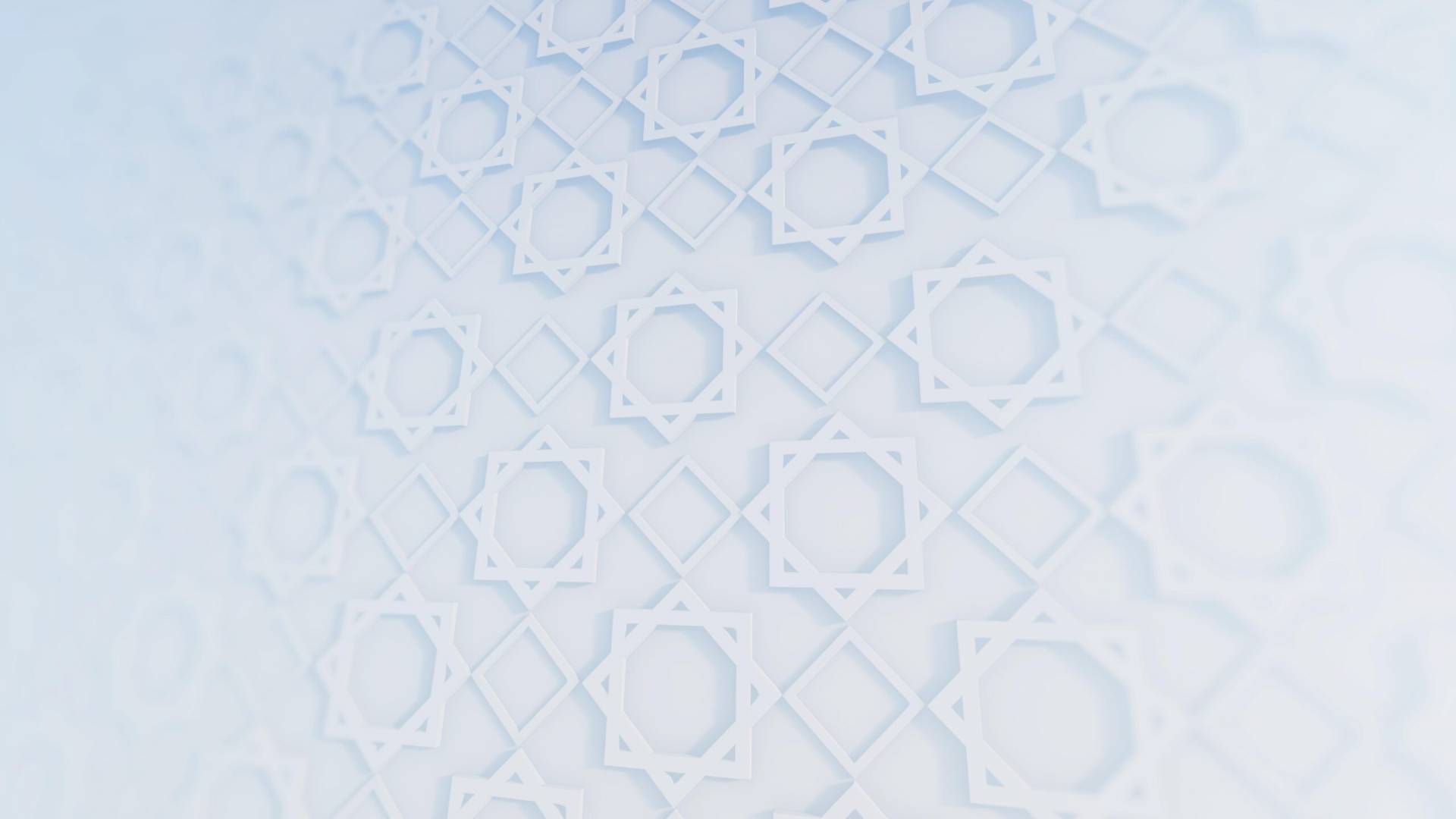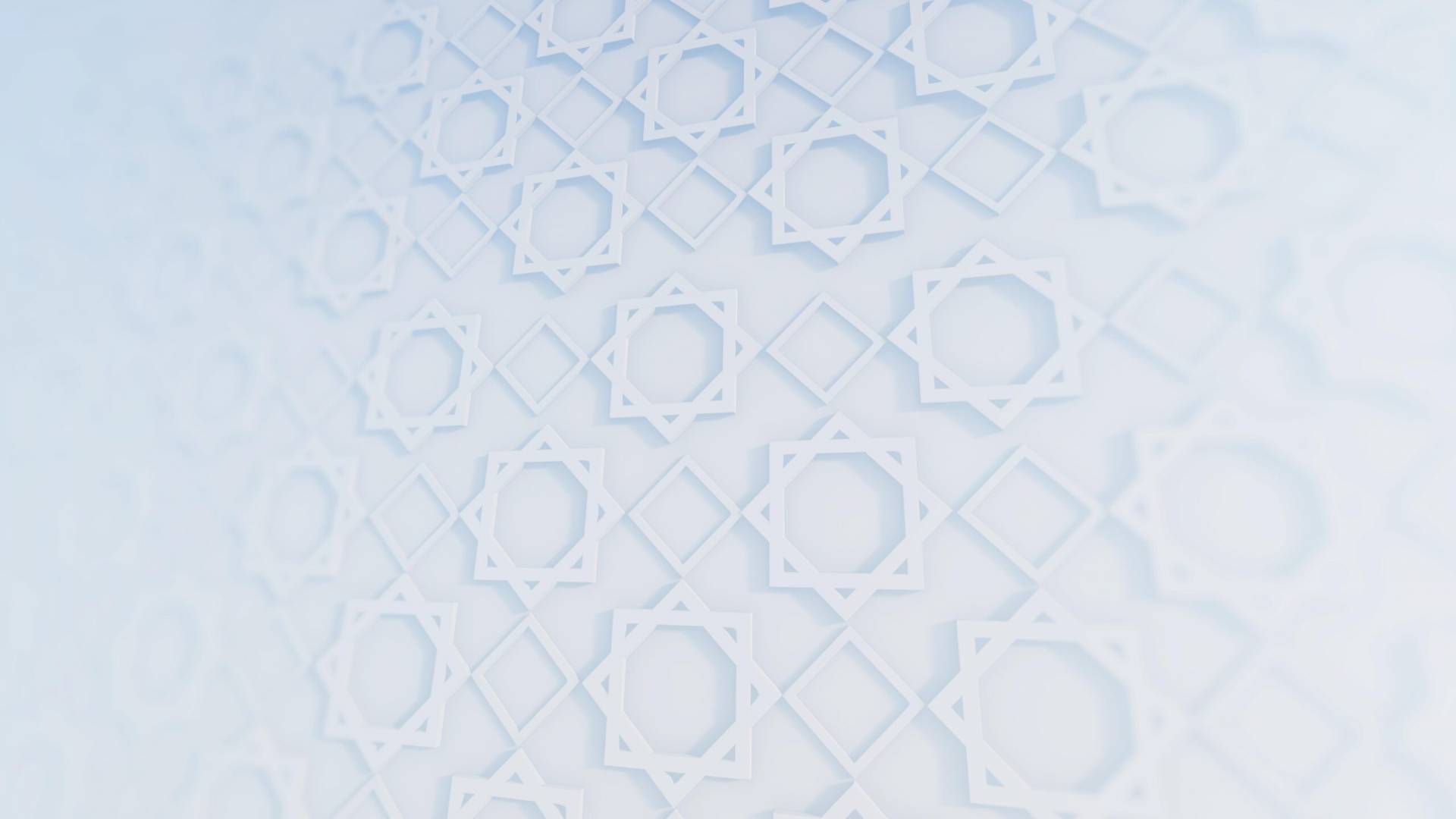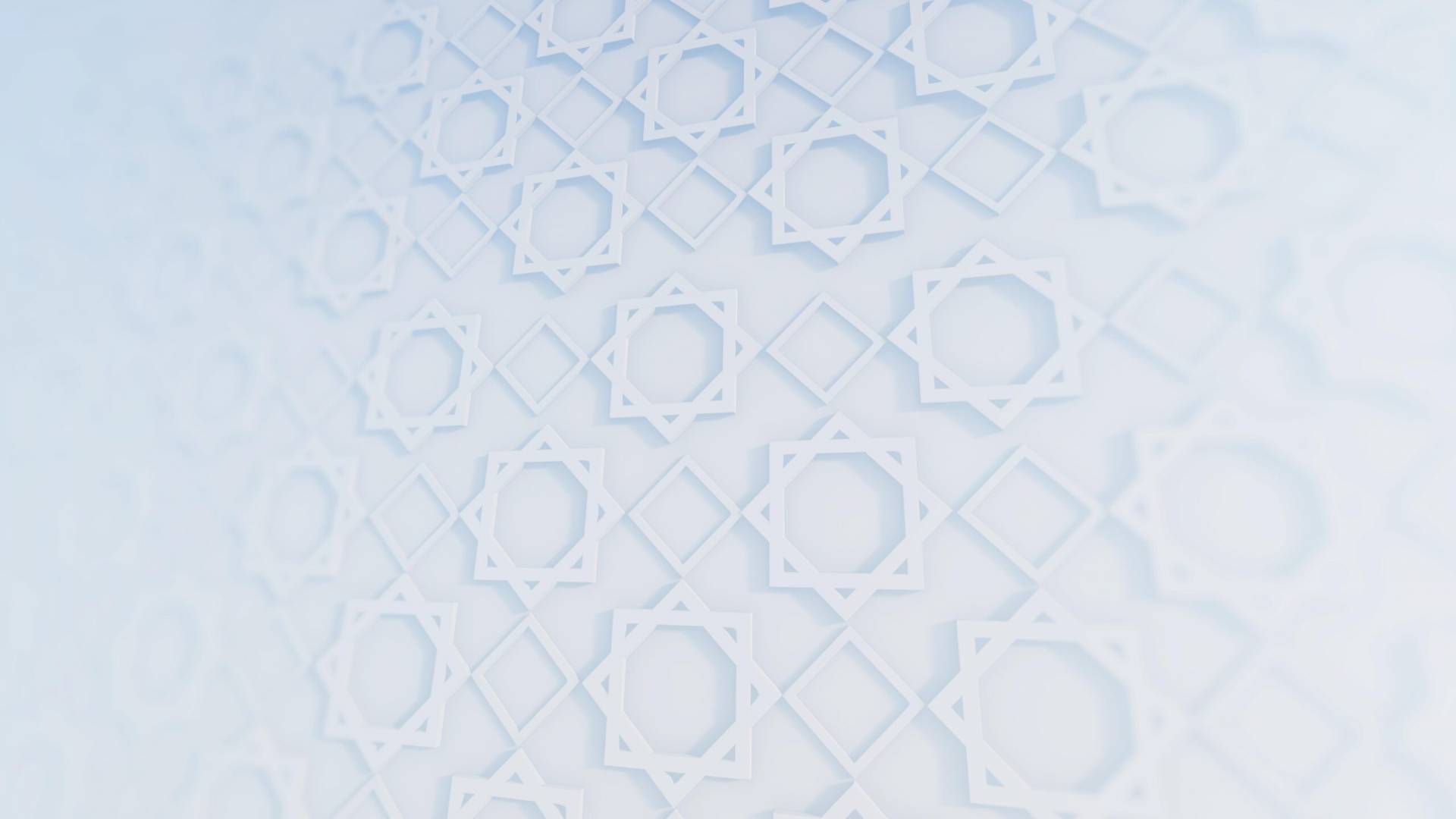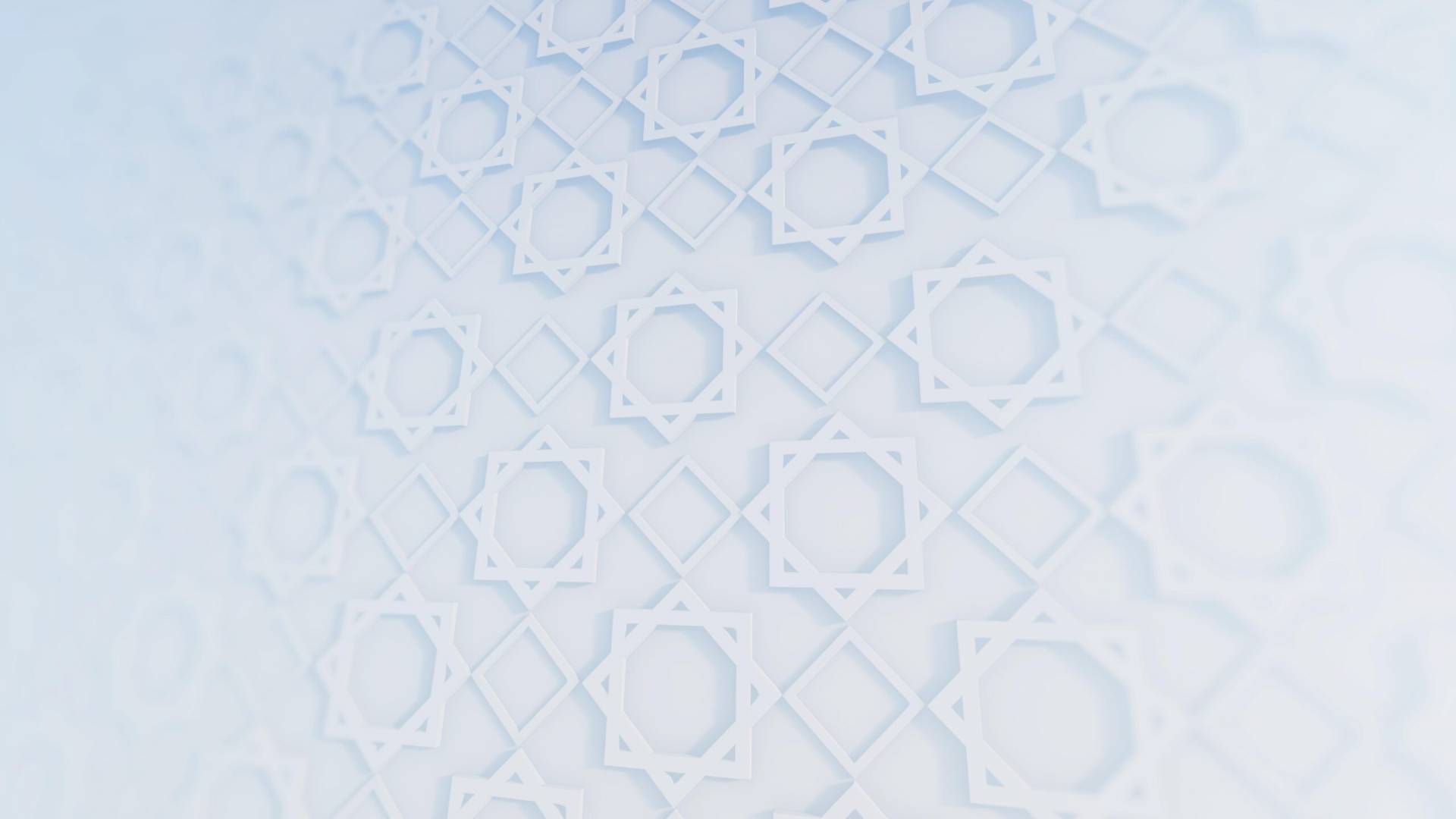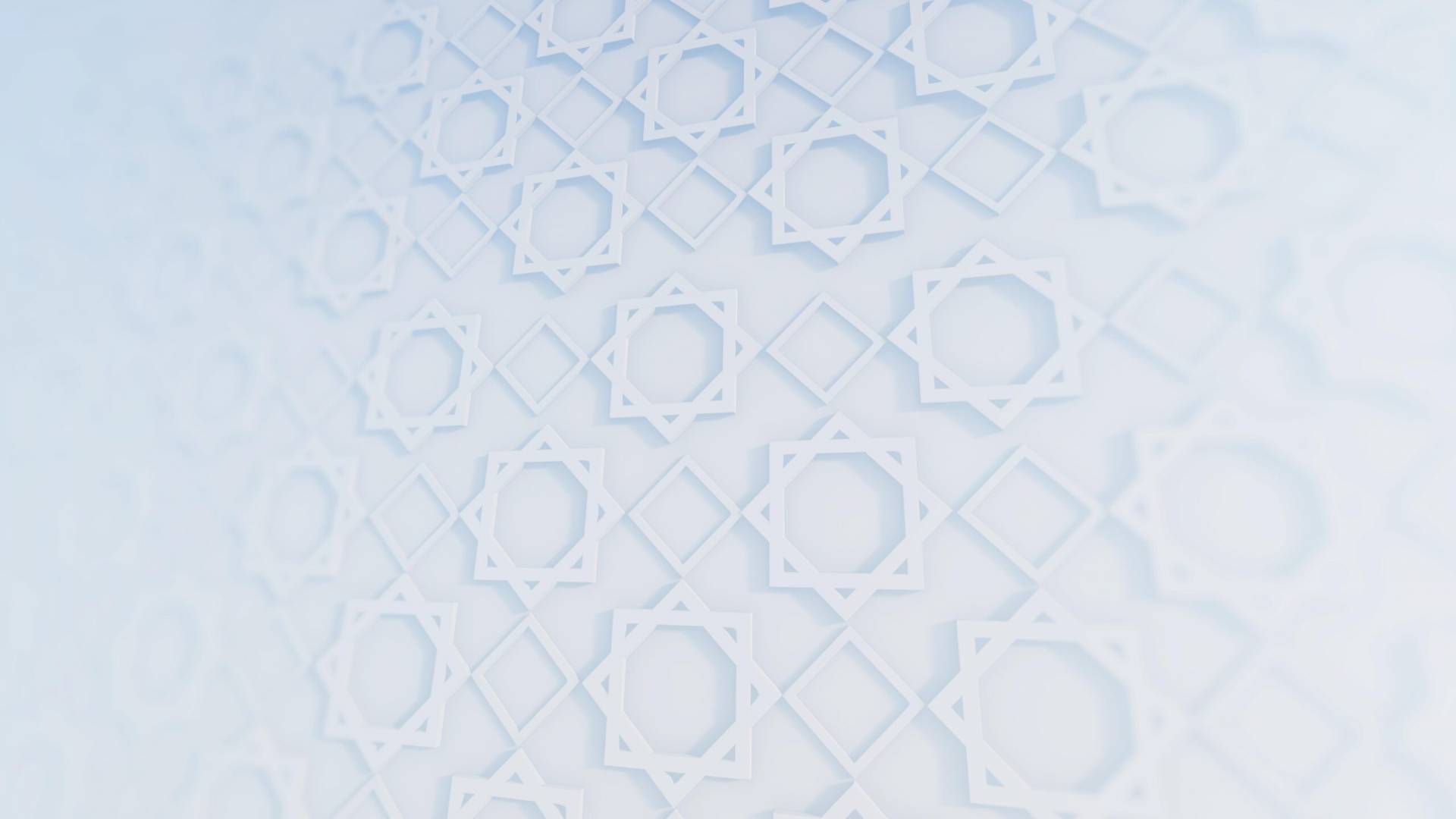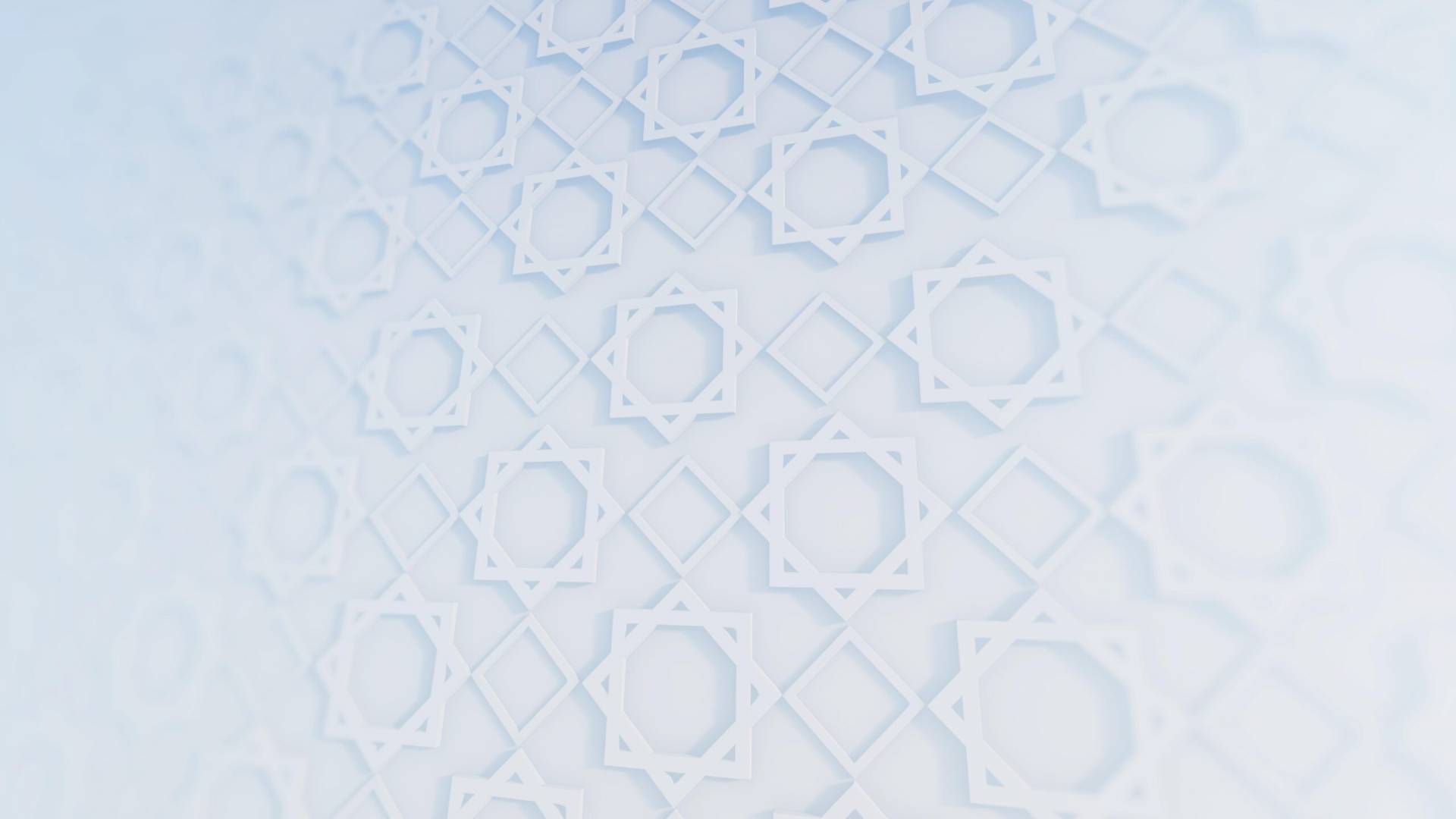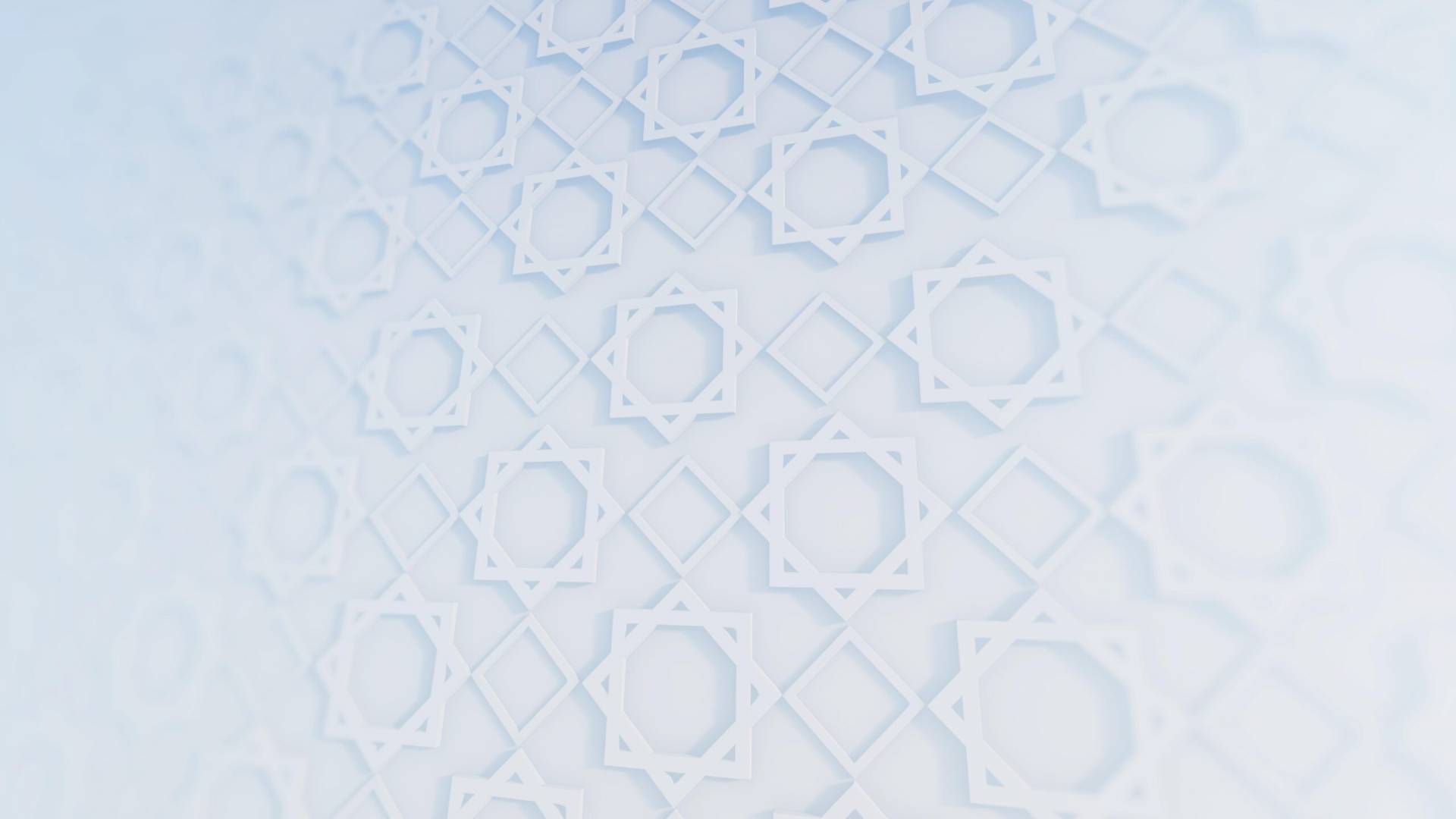 Full 1
তোমরা রমাদানের শেষ দশকের বিজোড় রাতে লাইলাতুল ক্বদরের অনুসন্ধান কর।
(সহীহ বুখারী, হাদীস: ২০১৭)
Full 1
অনেক সিয়াম পালনকারী সিয়াম দ্বারা উপোস থাকা ছাড়া আর কিছু পায় না। অনেক রাত জেগে সালাত আদায়কারী রাত্রি জাগরণ ব্যতীত আর কিছু লাভ করে না।
(সুনান ইবনে মাজাহ, হাদীস: ১৬৯০)
Full 1
বান্দা সিজদারত অবস্থায় তার প্রতিপালকের অধিক নিকটবর্তী হয়। অতএব তোমরা সিজদায় অধিক পরিমাণে দু'আ করো।
(সহীহ মুসলিম, হাদীসঃ ৪৮২)
Full 1
হাস্যোজ্জল মুখে কারো সঙ্গে সাক্ষাৎ তোমার জন্য সদাকা স্বরূপ। সৎকাজের আদেশ এবং অসৎকাজ হতে বিরত থাকার নির্দেশ তোমার জন্য সদাকাস্বরূপ।
(সুনান তিরমি্যী, হাদীসঃ ১৯৫৬)
Full 1
যে ব্যক্তি অসুস্থকে দেখতে যায় , ফিরে আসা পর্যন্ত সে জান্নাতের বাগিচায় থাকে ।
( সহীহ মুসলিম, হাদীসঃ ২৫৬৮)
Full 1
অনর্থক- অপ্রয়োজনীয় বিষয় ত্যাগ করাই একজন ব্যক্তির উত্তম ইসলাম।
(সুনান ইবনে মাজাহ, হাদীসঃ ৩৯৭৬ )
Full 1
রাসূলুল্লাহ বলেছেন, "কিয়ামতের দিন সে-ই আমার নিকটতম ব্যক্তি হবে, যে আমার প্রতি বেশি পরিমাণে দরূদ পাঠ করেছে "।
(সুনান তিরমি্যী, হাদীসঃ ৪৮৪)
Full 1
তোমাদের কেউ প্রকৃত মুমিন হতে পারবে না, যতক্ষণ না সে তার ভাইয়ের জন্য তা-ই পছন্দ করবে , যা তার নিজের জন্য পছন্দ করে ।
(সহীহ বুখারী, হাদীসঃ ১৩)
Full 1
যে ব্যাক্তি মানুষের প্রতি কৃতজ্ঞতা প্রকাশ করে না, সে আল্লাহ তা'আলার প্রতিও কৃতজ্ঞতা প্রকাশ করে না।
(সুনান তিরমি্যী, হাদীসঃ ১৯৫৪)
Premium Policy Information
We can help you find your suitable policy.
A life insurance policy from Mercantile Islami Life Insurance  can help protect your loved ones in the event of your passing.
Mr. M. Kamal Uddin is one of the country's renowned and successful Industrialists and well-experienced international businessmen. He is holding a degree of Bachelor of Commerce (B.com). Currently, he is the proprietor of CBM Consortium. He is the Chairman of Mercantile Insurance Company Ltd. He is also the Managing Director of Chittagong Builders   Machinery Ltd., Merchant Securities Limited, and Sifang Securities Limited. He is also the Director of Human Resources Development Co. Ltd., Central Hospital (PVT) Ltd., ASM Chemical Industries Ltd., and Universal Health Services   Research Ltd. He is also a Veteran in the Stock Market Business. He is a well-known Social Organizer and a man of Islamic Personality.
Md. Kamal Uddin
Honorable Adviser
Frequently Asked Question
Life insurance is a contract between a life insurance company and a policy owner. A life insurance policy guarantees the insurer pays a sum of money to one or more named beneficiaries when the insured person dies in exchange for premiums paid by the policyholder during their lifetime.
Life insurance is important because it provides financial security to the family in case of the unfortunate death of the policyholder. Life insurance can enable the family of the policyholder to stay financially independent so that they do not have to compromise their lifestyle.
A life insurance premium is the amount of money paid to your life insurance company in exchange for your life insurance coverage. As long as your premiums are paid on time, your coverage will remain in place for the duration of your policy, which protects the financial security interests of you and your designated beneficiaries.
You will check your policy information any time, anywhere in the world using apps and Milil website. For check your policy information you just need to know your policy number.
Policy holder can pay their payment using online payment from apps, website. You can use Mastercard, Visa card, Nagad, bKash, Upay, Other Banking apps.
You can contact us anytime using our call center number : 03609001122. You can message us through facebook.